ALWAYS  NEARBY, ALWAYS READY !
Founded more than 20 years ago, the Auto Mecano network has close to 130 mechanical repair shops across Quebec, so that an Auto Mecano workshop is always near you. We take it to heart to evolve at the same pace as the automotive industry by offering training programs to our expert technicians.
---
OUR COMMITMENT
At Auto Mecano, giving you satisfaction is our priority! We're committed to offering you an unmatched, personalised customer service experience at a location near you.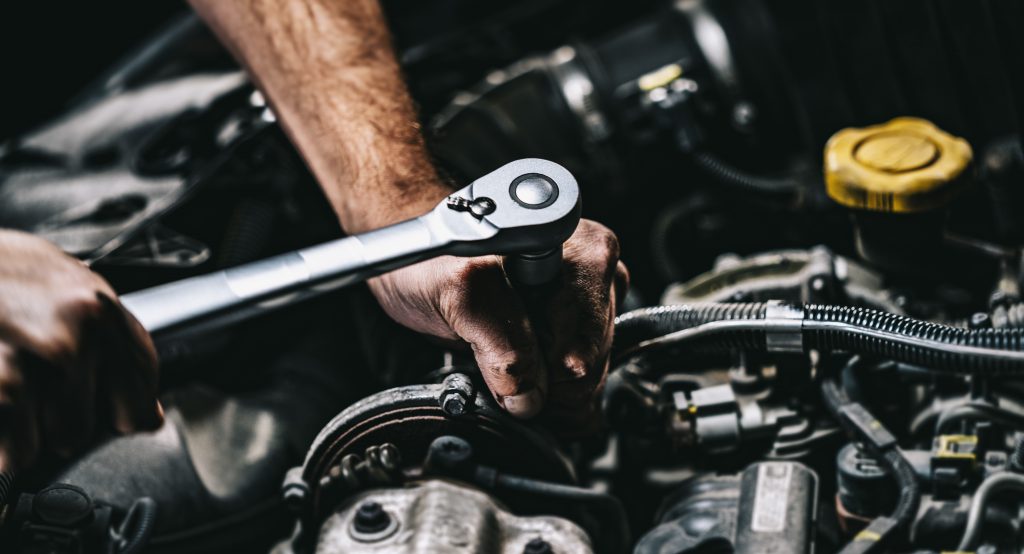 OUR SERVICES
Auto Mecano is not a network of mechanical repair shops like the others. It brings together enthusiasts who work to maintain and repair your car by offering you a personalised service, whatever the reason for your visit. Whether it's for preventive maintenance or radiator replacement, your expert technicians will take special care to meet your needs.