THE ACCESSORIES YOU NEED ARE RIGHT HERE
---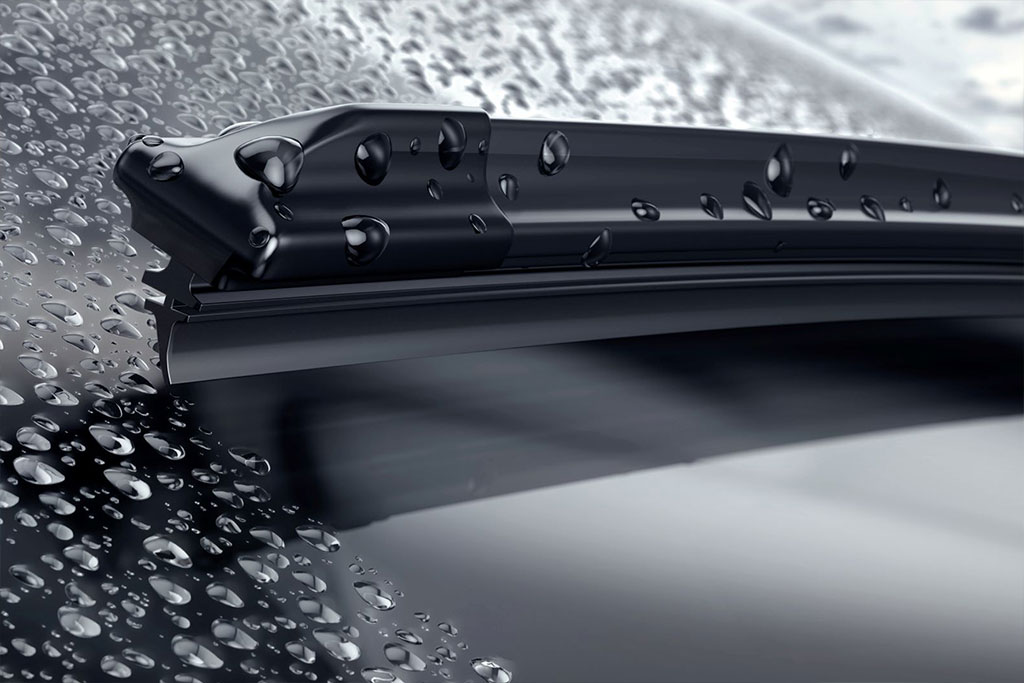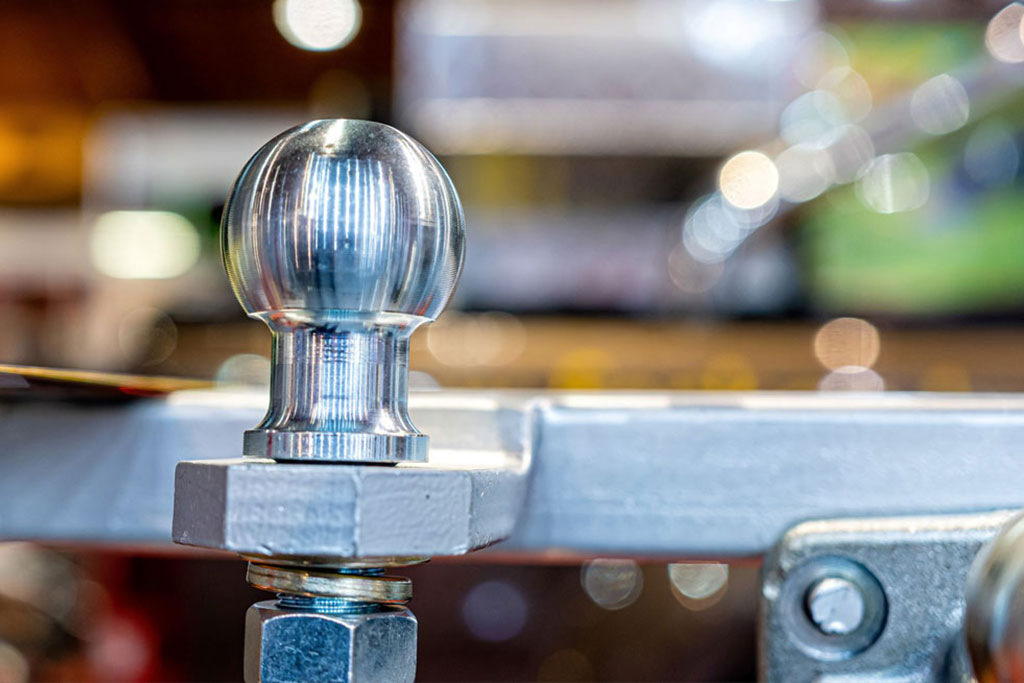 Do you want to equip your vehicle with a bike rack, cargo carrier or trailer hitch for your next road trip? Or, are you interested in modifying and improving the look of your car?
The Auto Mecano repair shops near you offer a wide range of parts and accessories, available in store or on order, to meet all your needs.
Contact your local Auto Mecano repair shop to learn more about the different accessories adapted to you car and your availability.